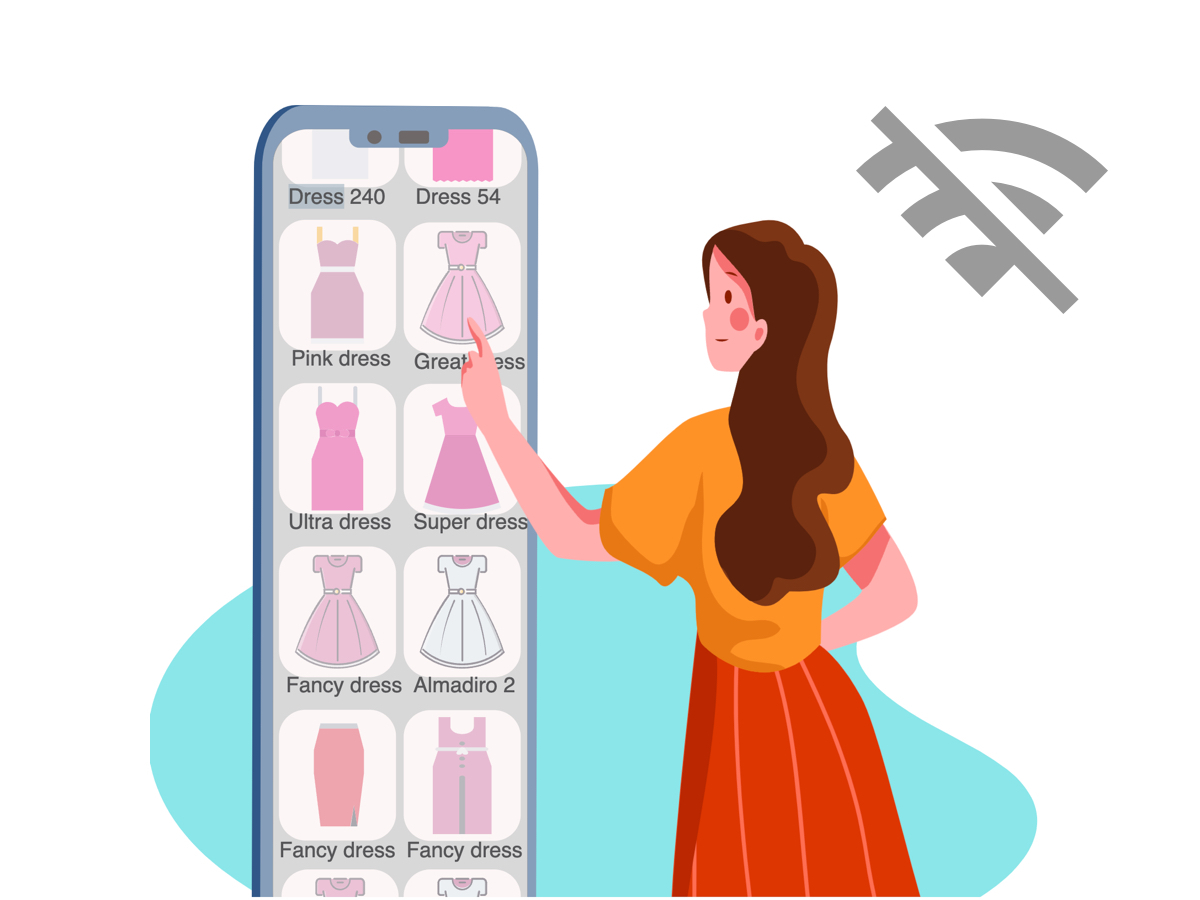 New Feature: Offline Mode (Alpha Version)
features
Sep 15, 2023   AIKAWA Kazuki
With the Offline Mode, you can view the Banban board even when you're traveling or shopping, without needing an internet connection.
Thank you always for using Requestland.
We are pleased to announce the addition of a new feature, the "Offline Mode", in its alpha version. With the introduction of this new feature, even if you find it difficult to connect to the internet, you can view the information of the Banban board that you have displayed once. This makes it easier to refer to information in situations such as during travel, business trips, and while on the move.
If you have installed the Requestland app by "adding it to the home screen", you can use the Requestland app even when offline.
For details, please check here.
Please note that the Offline Mode is currently in its alpha version. As such, there might be some functional limitations and potential unforeseen issues. Based on your valuable feedback, we aim to improve our service. We kindly ask for your understanding and cooperation in this regard.
We hope you continue to enjoy using Requestland.