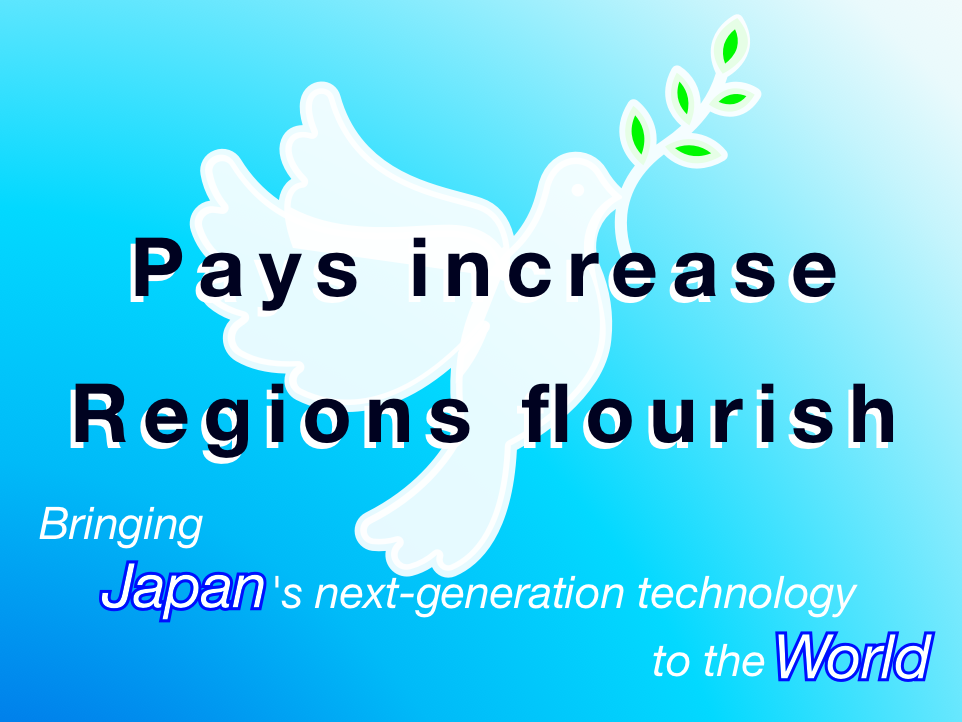 Let's challenge crowdfunding in Japan!
crowdfunding
Jun 30, 2023   HIRANO Chihiro
The goal is to raise over 1 million yen for the expansion to the US. Please support and spread this!
We are creating the inviting page for CAMPFIRE that is a popular crowdfunding site in Japan.
Here is the limited URL.
https://camp-fire.jp/projects/617807/preview?token=1h8zoo5u&utm_campaign=cp_po_share_projects_preview
The title is "The challenge to create a new era where you can easily buy cheaply and enrich yourself and everyone."
We are planning to start the project soon.
We are preparing at full speed to resolve economic disparities, revitalize local economies, raise incomes, and spread projects to combat global warming.
We will let you know when we start it.
We plan to try crowdfunding on Indiegogo as well.
This looks like it's going to be a little early start.
You should register as a Requestland user and use it while waiting for the news.
Also follow us on Twitter.